Testimonies from companies
Roche diagnostics
By Dr. Glòria Tabarés
Roche Diagnostics Penzberg, R&D Protein Chemistry
"Since 2011 I have hosted in my laboratory of R&D Protein Chemistry at Roche Diagnostics in Penzberg several students from CPE Lyon for their Industrial Gap-year. Few of them came back to complete their Master degree and wrote here their Master Thesis.
All the CPE Students I worked with had a comprehensive theoretical and practical qualification with main focus on Chemistry.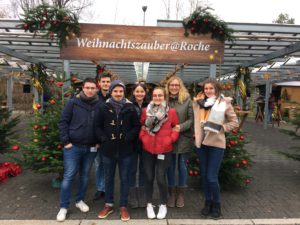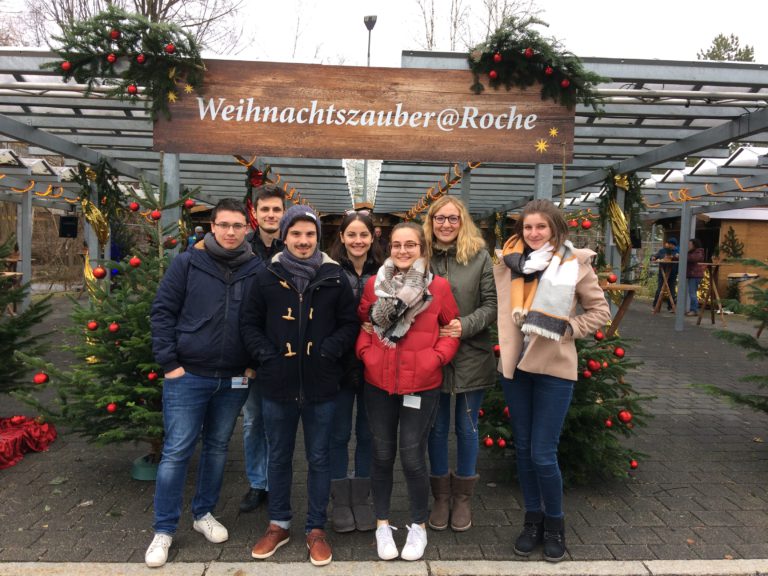 We offered them the possibility to learn new methodologies and their underlying theoretical foundation. I witnessed their learning capacity, as our daily work required a solid knowledge in Biochemistry and Immunology, and they were able to acquire and apply it readily to their assignments. Their strong organizational skills and valuable contribution to the technical discussions make of them reliable co-workers.
Despite the cultural differences and the sometimes limited knowledge of the German language, the integration in our team was always uncomplicated, since they were all very good team players.
For these reasons, it has been always a pleasure to collaborate with CPE Lyon Students and I hope it will continue to be so."
BMW group
By Christophe Elies
Vollautomatisiertes Fahren, Fahrerassistenz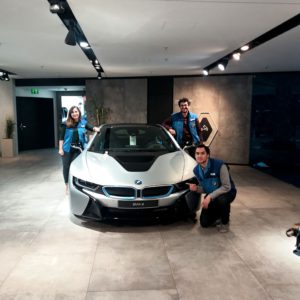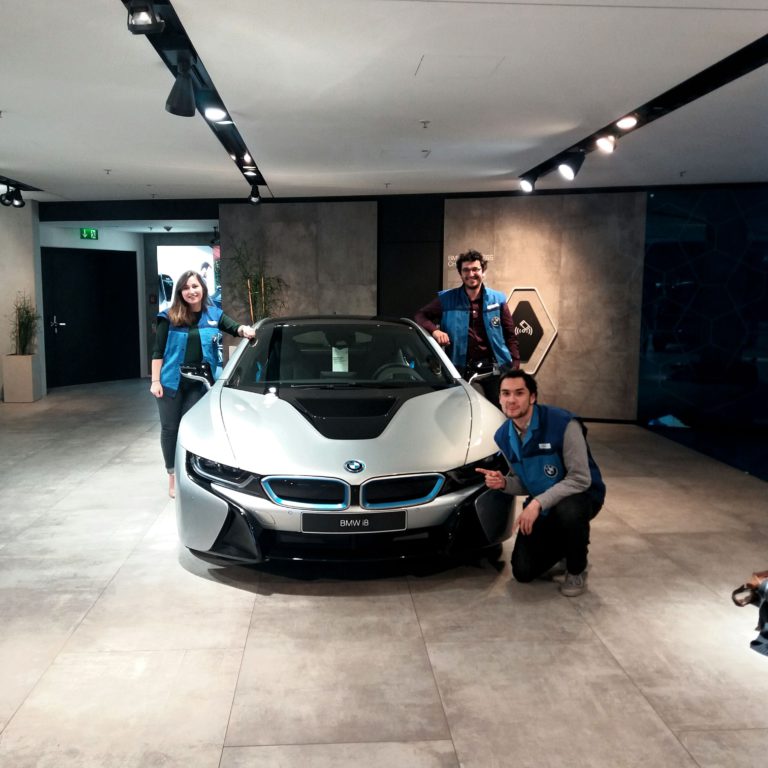 "The BMW group is really appreciating the students from CPE Lyon.
Thanks to their knowledge, motivation, and ease to integrate our teams, it is a benefit for our firm.
The balance between technical (electrics, electronics, signal processing, information technology,…) and project management aspect is very important for the engineer of tomorrow. The good language education on top is a requirement we need as an international firm."
IPK Fraunhofer
By Thomas Damerau
"In recent years, we have been able to implement novel Industry 4.0 solutions together with the students of CPE. In particular, their expertise in image processing and artificial intelligence was a plus. Some of the former students are now working in the industry which helped us to establish German-French cooperation projects."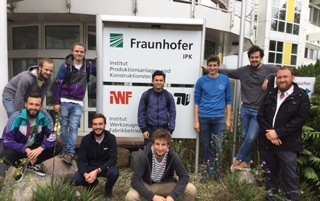 By Pascal Lünnemann
"Since 2013, we have been able to convince ourselves of the excellent training provided by CPE Lyon. Their integration into the research work is always effortless and offers a great enrichment for the students and us in the technological research of future engineering solutions. We look forward to further exciting years of collaboration with CPE Lyon."
Infineon
" Since more than 10 years we are offering internships to students from CPE Lyon. Meanwhile Infineon has become an official Partner of CPE Lyon and more than 100 CPE students completed their internship at Infineon. Several of those former students found a job within Infineon after finishing their studies and pursue various career paths.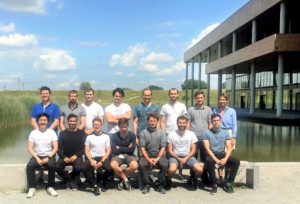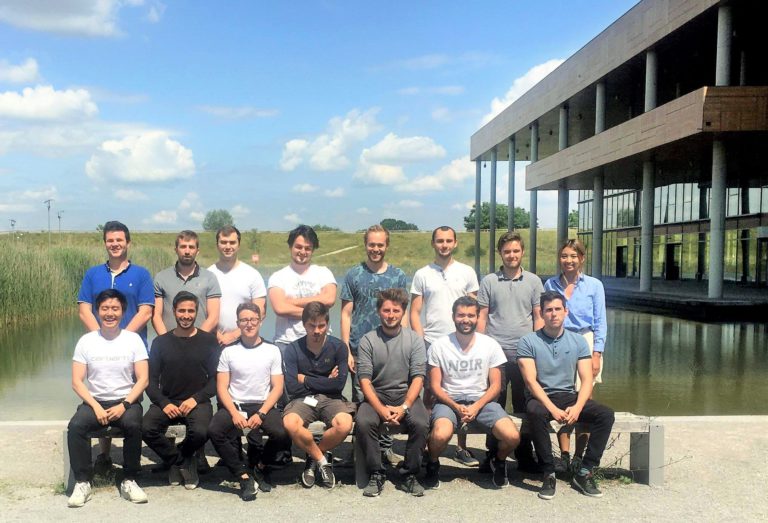 We offer internship positions both in Singapore and Munich. The students work in a in a modern environment which allows them to apply the skills and knowledge gained at the CPE. They support us in web programming, software development, chip design, radar applications, data analysis, test engineering and many other areas.
It is always a pleasure to see how the young talents grow in their positions and how they contribute with their ideas and solutions to our success
Of course speaking German is a plus, but due to our international setup we are used to working in multicultural teams. Usually students integrate quickly and become a valued member of their teams.
We are convinced that the one year internship provides great value for both the students as well for us as a company."