Research laboratories in Chemistry
Research units in chemistry – chemical engineering
Here below are some details about CPE Lyon laboratories in chemistry and chemical engineering, associated with CNRS, Université Claude Bernard Lyon 1 and INSA Lyon
They are organized in 2 departments:
Organic chemistry: a field that is involved in describing and studying a large class of carbon based molecules and organic compounds.
Process engineering: the application of chemistry at an industrial level, establishing operational conditions, work on controls, security etc.
Organic chemistry department
INSTITUTE OF MOLECULAR AND SUPRAMOLECULAR CHEMISTRY AND BIOCHEMISTRY (ICBMS)
UMR 5246 UCB Lyon 1 – CNRS – INSA Lyon – CPE Lyon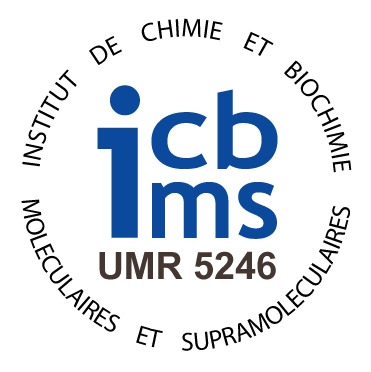 Director: Olivier Piva
Visit ICBMS website
The institute of molecular and supramolecular chemistry and biochemistry belongs to 2 CNRS departments, the Chemistry department and the Life science department.
The ICBMS currently has 170 people.
The work hinges on 3 major themes that relate to both chemistry and biochemistry:
Synthesis, methodology and catalysis(4 research groups):
– CASYEN : Catalysis, Synthesis and Environment
​- COSMO : Organometallic catalysis, organic synthesis and methodology
– SMITh : Drug discovery and medicinal chemistry
– SURCOOF : Synthesis, use and reactivity of organic and organofluorous compounds
Biomolecules: synthesis, properties and assemblies (3 research groups):
– CO2GLYCO : Organic chemistry 2 – Glycochemistry – Systems chemistry
– COB-INSA : Organic and bioorganic chemistry
– CSAp : Applied supramolecular chemistry
Biological membranes and biomimetics, biocatalysis(2 research groups) :
– GEMBAS : Enzyme engineering, biomimetic membranes and supramolecular assemblies
– BIOMPLE : Biochemistry of physiopathological mineralization and enzymatic lipolysis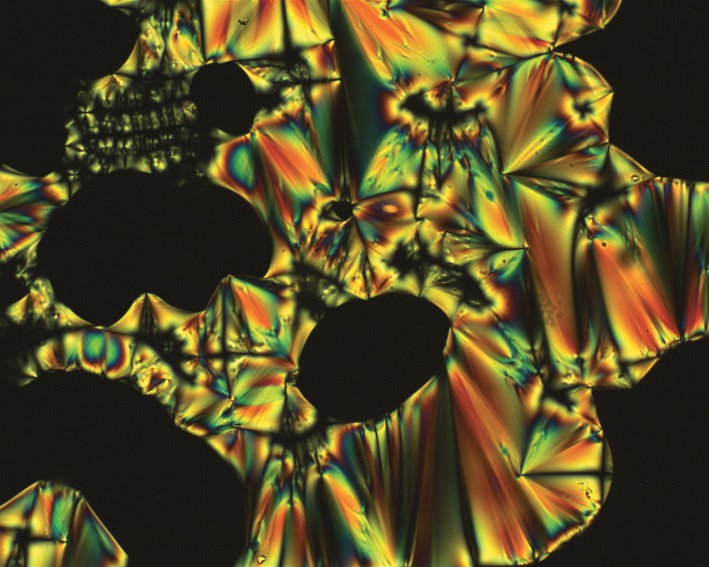 Innovation in synthesis methodology making new molecular architecture accessible, identifying new medicinal products and bioactive molecules and understanding how they work are among the major concerns of the ICBMS teams.
Every year the work of the ICBMS translates on average into 17 theses, the publication of 110 articles, 70 invitations to give conferences and seminars and 8 registered patents.
Visit ICBMS website

Chemical engineering department 
CHEMISTRY, CATALYSIS, POLYMERS AND PROCESSES LABORATORY (LC2P2)
UMR 5265 CNRS – CPE Lyon



Director: Timothy McKenna
Visit C2P2 website
The LC2P2 is made up of 2 research groups:
THE SURFACE ORGANOMETALLIC CHEMISTRY (LCOMS) GROUP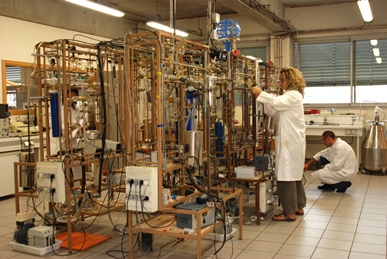 The two fold objectives of the LCOMS is to create active sites on surfaces that are uniform in structure and with catalytic properties are thoroughly understood and to apply this tool to organometallic surface chemistry in order to realise powerful catalysers for industry.
This issue led the laboratory to focus on the two complementary and parallel areas of surface organometallic chemistry on one hand and catalysis on the other.
There are around 40 researchers in the team. Among whom is Yves Chauvin, emeritus director of research at the laboratory, who received the Nobel Prize for Chemistry on 5 October 2005.
LCOMS research group website
LCOMS presentation leaflet
THE CHEMISTRY AND PROCESSES OF POLYMERISATION (LCPP) GROUP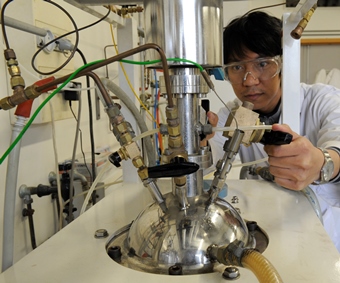 The purpose of LCPP is to associate chemistry and polymerisation process engineering research without sacrificing either! In fact the absolute objective is to understand polymers and innovate in this field by identifying synergies between the two fields of research..
The activities relate to:
Developing innovative waysof controlling properties, from molecules to complex systems, using new reactions and new processes.
There is aconstant effort to ensure that what we learn to do in chemistry is not lost in the processes!
Developing a knowledge base that is able to evolve and improve in the long term and tools and processes for industrial partners for the next 5 to 10 years.
The team is made up of around 30 people.
LCPP research group website
LCPP presentation leaflet
CATALYTIC PROCESS ENGINEERING LABORATORY (LGPC)
UMR 2214 CNRS – CPE Lyon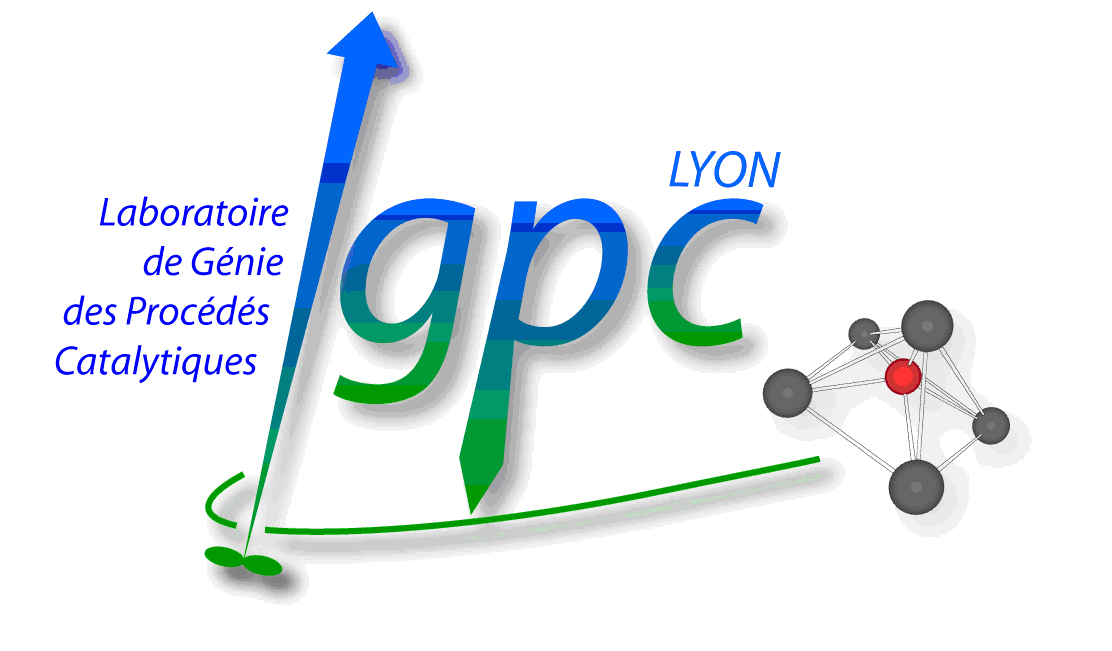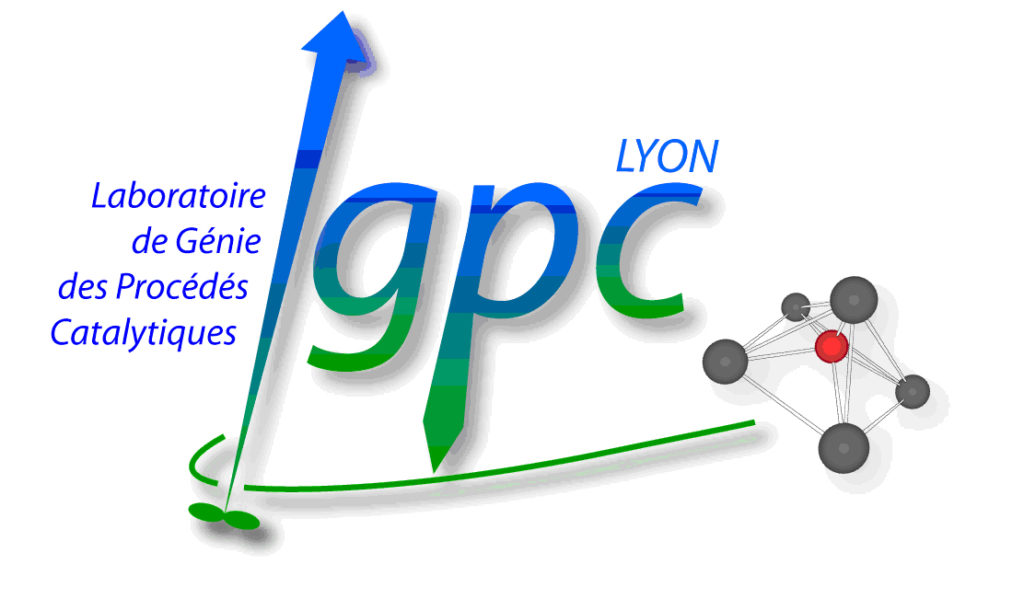 Director: Pascal Fongarland
Visit LGPC website
At LGPC, we dream about what the factory of the future will be like by working on the design and operation at its heart: the catalytic reactor.
At the LGPC we dream about the borders between disciplines being broken down and we work to that end by collaborating with chemists and chemical engineers in industry, academic research and education.
At LGPC we dream about efficiency going hand in hand with humanity and that also requires work!
The LGPC has around 25 people. It has 900m² at CPE Lyon, as well as 50 m² in the school's pilot hall.
AUTOMATIC AND CHEMICAL ENGINEERING LABORATORY (LAGEP)
UMR 5007 UCB Lyon 1 – CNRS – CPE Lyon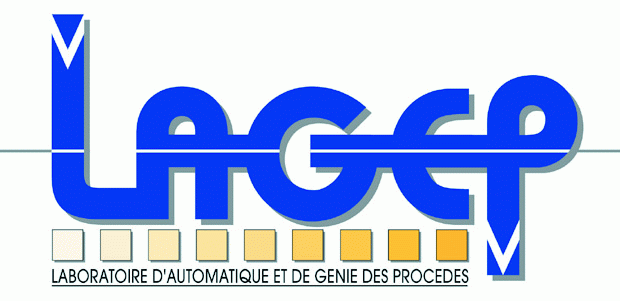 Director: Stéphanie Briançon
Visit LAGEP website
LAGEP activities aim at explore multidisciplinary areas of research in automatic control and process engineering.
It has also ensured that researchers from these two disciplines continue to undertake specific high level research to ensure the quality of the multidisciplinary research. Its objective is to continue in this way.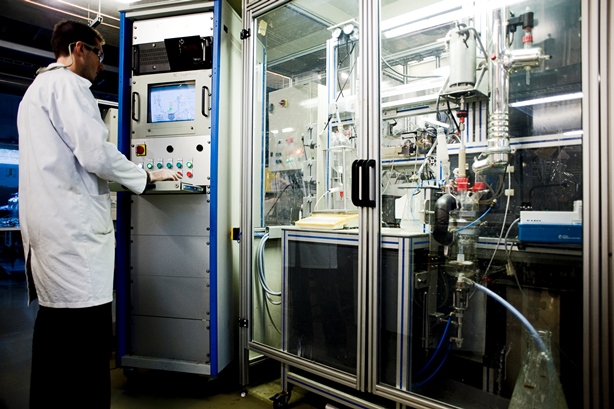 The objective of LAGEP is to undertake multidisciplinary research on one hand and to combine process engineering and pharmaceutical technology on the other.
The following areas of research are among the laboratories thematic priorities:
Solid engineering. This area of research involves two major projects: the coupled transfer of materials and of heat and crystallisation, agglomeration and precipitation. The crystallisation research project now includes work of pharmaceutical interest.
Transfers and physico-chemical reactions and life sciences. The work undertaken in this area concerns technological pharmaceutical engineering and modelling, particle process controls, physico-chemistry of colloids, polymerisation in a dispersed medium, medical and environmental diagnosis.
Modelling and process control. This area deals with non linear systems and processes and process dynamics: models, structures and control commands.