Administrative issues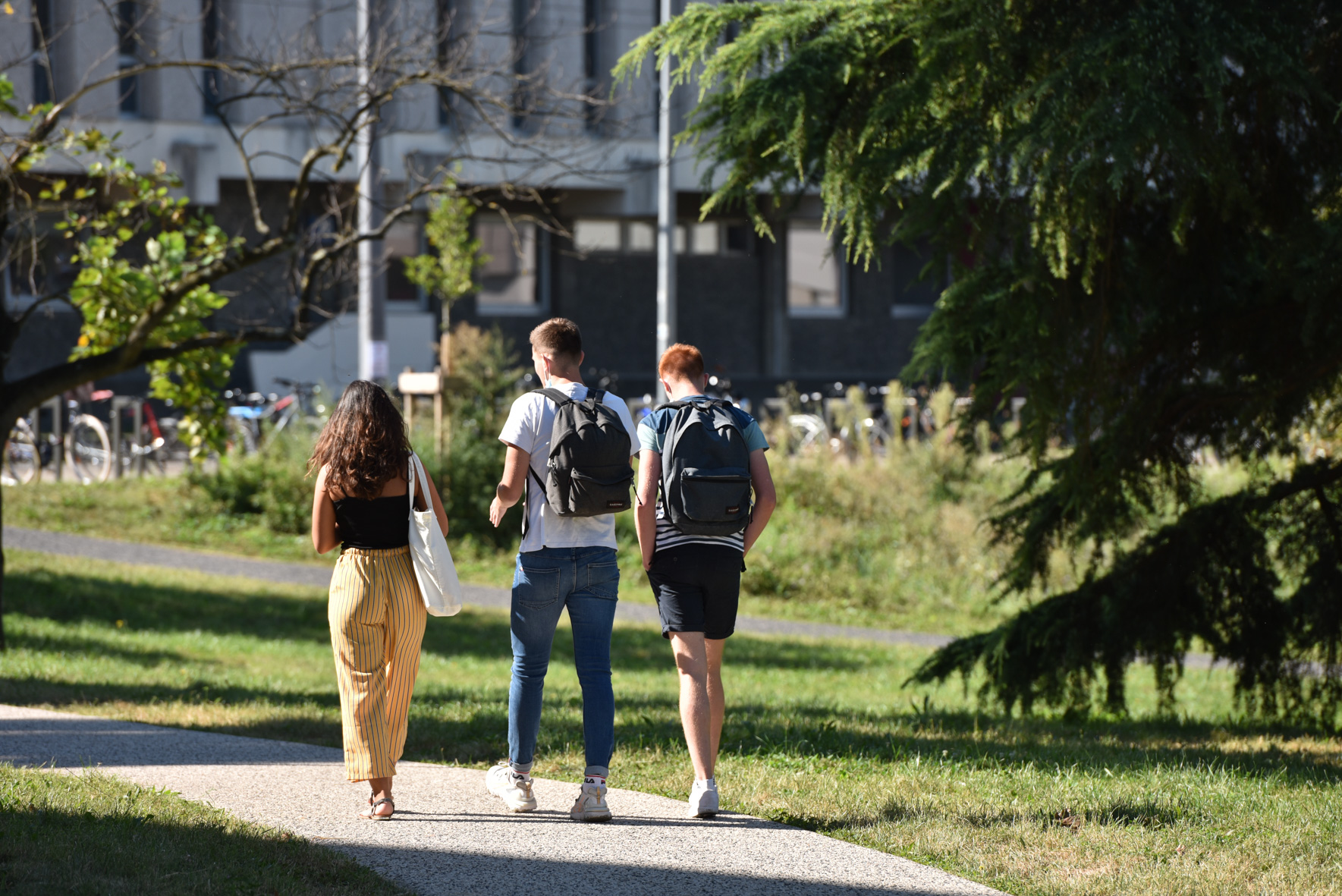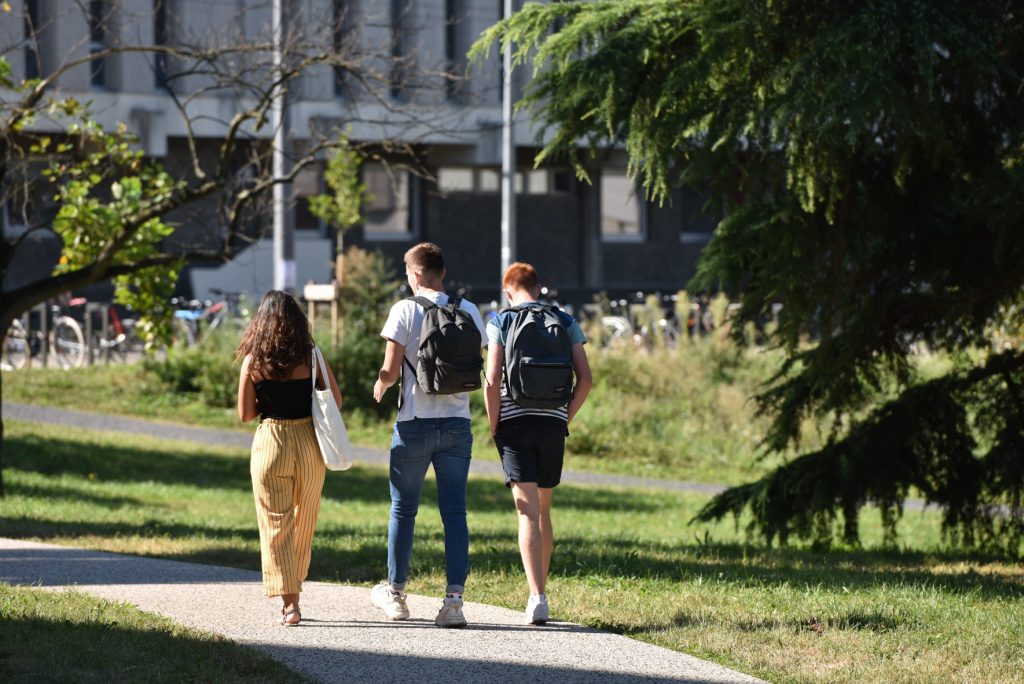 Administrative information
Inscription for a whole Master of Science
Inscription for one semester or the full academic year
Deadline for sending your application:
30 June: registration for the 1st semester of the year
15 November: registration for the 2nd semester of the year
Documents to be included in your application and to be sent to Nicolas Garay Lukas
CV/resume
Cover letter
Recent grades
Photocopy of your passport or identity card
Letter attesting your language level (minimum B1 (CEFR) in French, though B2 highly recommended)
Information about accommodation:
CPE Lyon offers an accommodation service for international students.
4 student residences are available near the LyonTech-La Doua Campus:
Jussieu Residence
Althéa Residence
Einstein Residence
Archimede Residence
For more details on the description of this accommodation and prices, Click here
For the procedure you need to follow, Click here
For more informations about accommodation, contact Elodie Gonnet
Information about health insurance:
Social security for students:
For students coming from a country in the European Union, the European Health Insurance Card (CEAM) must be up-to-date and the student must have it for the whole of their studies at CPE Lyon. Students on a double diploma at CPE Lyon, whether European or not, must sign up for student social security.
Students coming from a country outside the European Union must enrol in the student social security system. This health insurance is valid for one year, from the 1st October in "year n" to the 30th September in "year n+1".  The students have to register on the website.
Before registering, the students must have opened a bank account and scanned the following documents:
Passport (your civil status page)
Birth certificate (translation not requested)
Certificate of school attendance (given at the beginning of the school year by the International Relations Department)
Bank statement
The affiliation with the Social Security is mandatory and free.
In order to have health insurance cover for the end of August and the month of September, international students must have health cover from an insurance company. We recommend you the link : www.april-international.com
For more informations about:
Complementary health insurance
This paragraph concerns students from outside the European Union
In order to complement the money reimbursed by the social security, CPE Lyon highly recommends that the students sign up for (student) complementary health insurance.
The Health Insurance reimburses part of the health costs, but not all of them. You still have to pay the complementary part (which can be covered by a mutual insurance company) and the flat-rate contribution (amount at your expense).
For optimal coverage, you can suscribe to a mutual insurance company, which is a complementary coverage that is also called "complementary health". This is not compulsory but is strongly recommended.
The SMERRA offers you several formulas of complementary health. You can consult its website
Housing insurance
You must be able to show that you have valid housing insurance for the whole of your stay in the university residence. This insurance could also include personal liability insurance – see the next section.
Personal liability insurance
You must also be covered by personal liability insurance as well as repatriation insurance.
Information about the visas
If you are a student coming from the European Union, European Economic area, Swiss Confederation, Monaco or Andorra:
There is no need to apply for a visa. Simply, bring your identity card or valid passport.
If you are a student coming from any other country:
To enter France, a passport is obligatory. You must therefore ensure that this is valid until at least the end of your time in France.
In addition, before you leave your home country, you must obtain a student visa in order to stay in France for your studies.
If you are applying from a country which has an "Espace Campus France" or a "CEF-Studies in France" procedure, you must create an electronic inscription file and follow the procedure given online. Use the following link: https://www.campusfrance.org/fr/procedure-etudes-en-France
As a student, in most cases, you can benefit from a Long-Stay Visa – Residence Permit (VLS-TS = Visa Long Séjour valant Titre de Séjour). You must validate your long-stay visa (VLS-TS) with General Directorate of foreign nationals in France (Direction générale des étrangers en France – DGEF), which deals with all everything remotely with your computer. You must validate your Visa no later than 2 months after arriving in France. You should register on the website
The International Relations Department are there to help you with the formalities.
Miscellaneous