Labels, accreditation and certification
Engineering diplomas from CPE Lyon are accredited by the CTI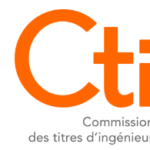 The CTI (French Commission des Titres d'Ingénieurs) is an independent body which regularly audits high level schools of science and engineering in order to authorize them to give their diplomas.
CPE Lyon has always been given the maximum accreditation period (6 years) from the CTI in order for it to give its 3 engineering diplomas (after 5 years of higher education):
Engineering diploma in Chemistry – Process Engineering
Engineering diplomas in Digital Science
Engineering diploma in Computer Science and Communication Networks (vocational training course).
(Computer graphics)
From the CTI, CPE Lyon graduates also receive the EUR-ACE label i.e. conforming to the European quality criteria.
For more information about this, go to: https://www.cti-commission.fr/la-cti/demarche-qualite/systeme-qe/eur-ace
May 2016: CPE Lyon was given the national label « EESPIG » for their general interest mission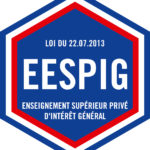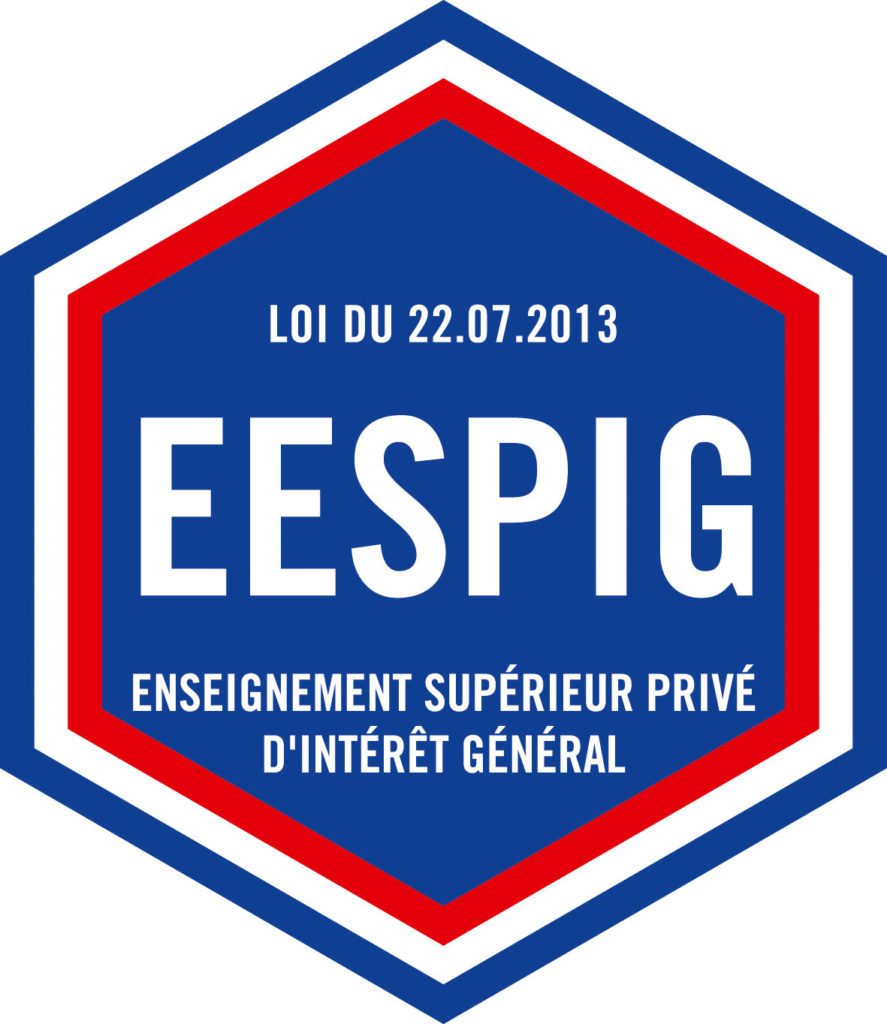 In May 2016, CPE Lyon was given the EESPIG label by the French Ministry for Higher Education and Research: Private Higher Education Institutions for General Interest.
As CPE Lyon has the status of an independent association under the 1901 law, and is therefore non-profit-making, it has confirmed its position in public service in higher education.
European labels in the implementation of the « LMD » higher education reform
A few years ago, a new European system for higher education was implemented: the LMD (Bachelor's – Master's – Doctorate) where course periods were divided in semesters and given ECTS credits. Labels were given to some schools as a reward for the quality and implementation of this reform. In fact, in 2011, CPE Lyon was the first French engineering school to receive the « Diploma Supplement » label. This document complements the diploma by describing the progression in their engineering studies (internships, options and specializations, etc.) This label was awarded by the Directorate General of « Education and Culture » of the European Commission to educational establishments which showed excellence in the attribution of the Diploma Supplement. In 2011 in France, only 4 universities and one engineering school (CPE Lyon) received this label, compared to 55 establishments in the whole of Europe.
CPE Lyon has already been given 2 European labels:
– the "e-quality" label which rewards team work in international relations concerning the mobility of Erasmus students.
– the "EUROMASTER label", for its courses in Chemistry – Process Engineering. This European label, managed by the European Chemistry Thematic Network (ECTN), rewards establishments for the quality of their chemistry courses: organization and teaching staff.
Specialized Master's: accredited by the CGE, the label given by the IAR
The Specialized Master's in «Biotechnology and Process Engineering», co-organized by CPE Lyon and the ENSIC in Nancy, leads to a diploma accredited by the Conférence des Grandes Ecoles (CGE).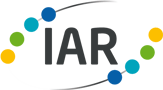 Since 2015, this master's course has had the "Industries and Agro-Resources (IAR)" label from the Global Competitiveness Cluster (www.iar-pole.com) in 4 domains:
"ingredients"
"biomolecules"
"agro-materials"
"bioenergies"
A lire également