Parcours de formation d'Année 5 en Plastronique
CPE Lyon, conjointement avec l'INSA de Lyon, propose depuis 2018 un nouveau parcours de formation innovant et pluridisciplinaire à ses étudiants d'Année 5 : "Chef de projet plastronique".
La convergence de la plasturgie et de l'électronique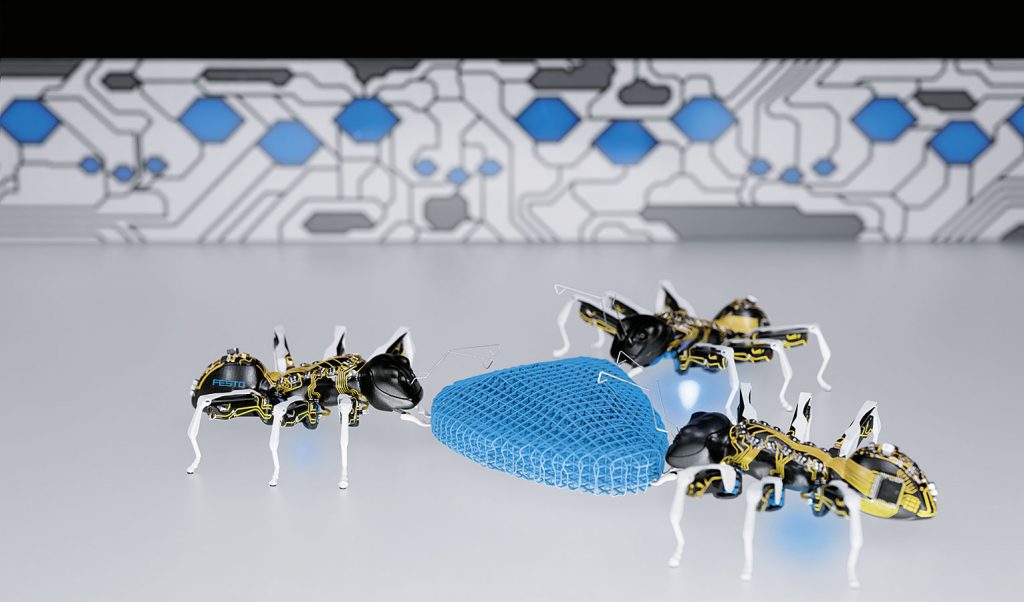 Une formation conjointe CPE Lyon – INSA Lyon
Ce parcours de formation s'adresse aux étudiants en Année 5 des 2 écoles, et, pour CPE Lyon, cela concerne les étudiants des 2 filières : chimie et sciences du numérique.
Cette dernière année, avant l'obtention du diplôme, sera composée de 6 mois de cours et de projet, puis de 6 mois de stage en entreprise. Ce sera une 5e année transversale, spécialisée en plastronique.
Cette formation sera dispensée en lien étroit avec le milieu industriel. Elle est également en lien direct avec le monde de la recherche (avec plusieurs laboratoires impliqués) et des plateformes techniques.
Elle est financée dans le cadre du Programme d'Investissement d'Avenir (PIA) « The plast to be », ainsi que par des partenaires.
Les étudiants resteront diplômés de l'INSA Lyon ou de CPE Lyon, dans leur spécialité initiale.
Qu'est-ce que la plastronique ?
Un nouveau domaine situé à la convergence de la plasturgie et de l'électronique dont le but est d'associer des composants électroniques à des pièces plastiques tridimensionnelles.
Objectif de la formation :
Devenir chef de projet Plastronique, capable d'animer un ensemble d'experts pluridisciplinaires en vue de concevoir, développer et produire des pièces, objets et systèmes innovants.
Vous trouverez toutes les informations relatives à ce nouveau parcours de formation dans les documents en téléchargement.
Découvrez les témoignages vidéo des étudiants de la 1ère promotion